Clinical Associates of Tidewater is a group of licensed Newport News psychologists and social workers that provides a wide range of diagnostic and psychotherapeutic services designed to assist those facing a personal challenge. This website contains a description of these services, as well as information about the specialties of our clinical staff. Links to other potentially helpful web resources also are provided. We hope that your visit to our website aids you in your search for helpful intervention.
Services
Our services include psychological testing using intellectual, educational and personality inventories; consultation and psychotherapy with children, adolescents, adults, couples, and families; and consultation services with pediatricians, primary care physicians, schools, and courts.  
New Patient Appointments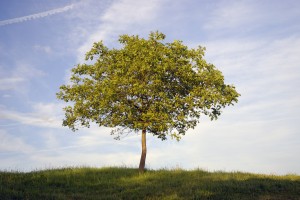 To make an appointment, simply call the office at (757) 877-7700. One of our receptionists will take some basic contact information and assist with scheduling. If you wish to see a particular provider, the receptionist will either schedule the appointment or give the information to the provider. If you are not requesting a specific provider, the contact information will be given to one of the professional staff, who will direct you to someone that has the expertise you need. When you arrive, you will be asked to provide new patient information. Please allow 20 – 30 minutes to complete this process prior to your scheduled appointment time. You may find it more convenient to complete some of the necessary paperwork in advance by downloading items provided under Intake Forms.  
Appointment Scheduling
We operate on an appointment only basis. Because of this, we ask that you make contact with the office 24 hours in advance to cancel a scheduled appointment so that the time can be used by someone else. If cancellation is not received in advance, a charge will be made. Missed appointment fees are not covered by insurance.